Gallery
Some working examples of PyWPS in action. Add yourself!
talos-wps
Published: 2020
Author: talos-gis
Status: in development
Main Functionality: raster processing: clipping, dem coloring, viewshed GDAL based
LycheePy
Published: 2018
Author: Gabriel José Bazán
Status: in development
LycheePy is a distributed processing server which allows the publication of pre-defined processing chains through a WPS interface, implemented with PyWPS. In addition, it provides direct integration with repositories (e.g. GeoServer, FTP servers, or you own integration), allowing the automatic publication of processing results.
pointWPS
Published: 2017
Author: Dr Adam Steer
Hosted: NCI - Australia's National Computational Infrastructure: http://nci.org.au
PyWPS-4 used in OGC Soil Data IE Demonstration - Sydney, Australia - 03 December 2015
Height profile by Norwegian Mapping Authority
Published: 2014
URL:
Details: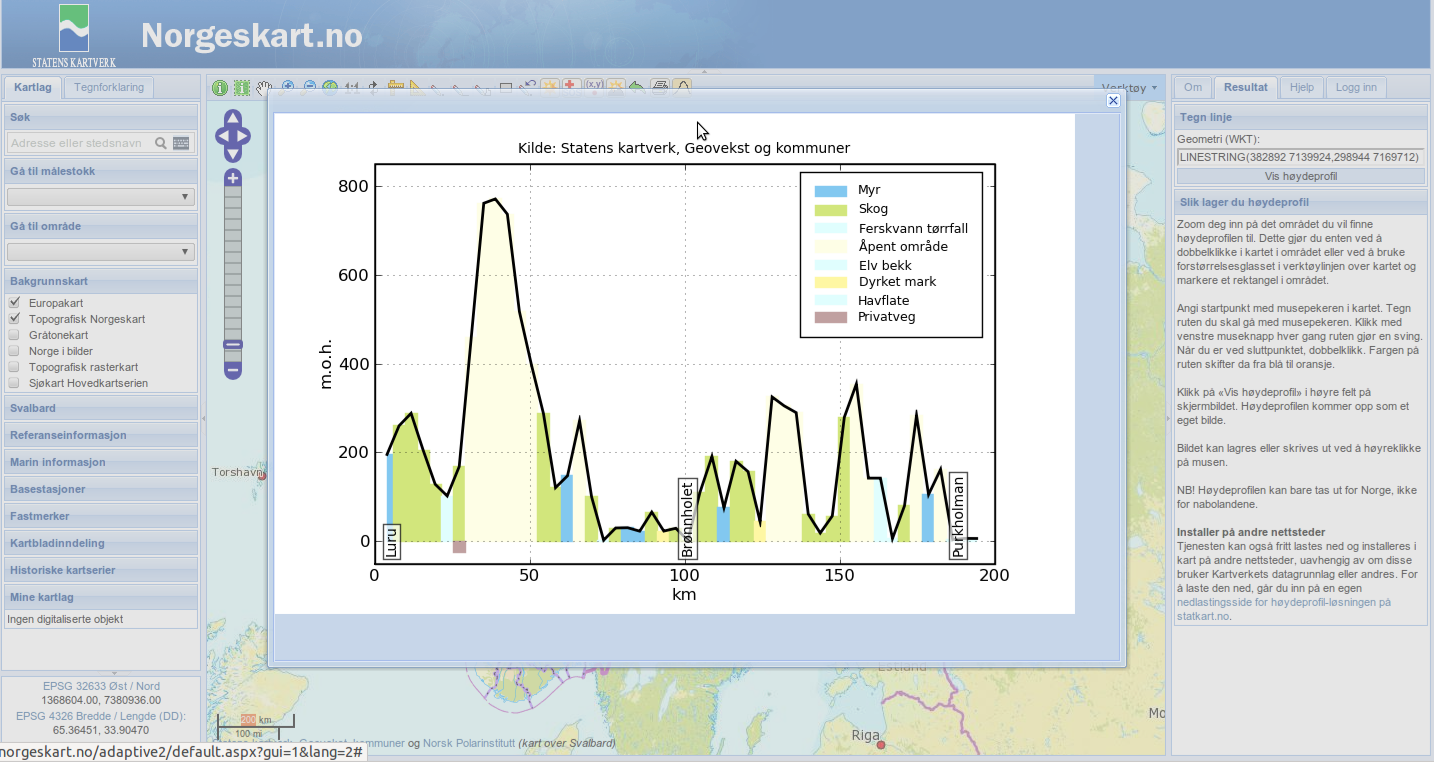 Provided by: Norwegian Mapping Authority / Statens kartverk
Ominiverdi's demo page
Integration to ka-Map!
Buffer, Path, r.drain and other modules in usage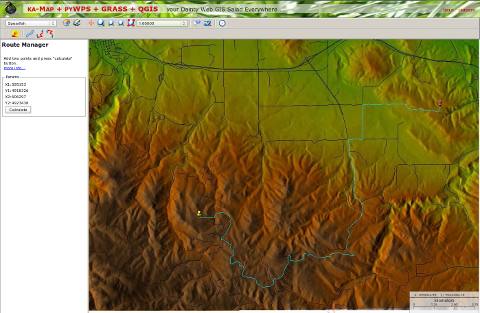 URL: http://pywps.ominiverdi.org
Provided by: Ominiverdi
Analytical server of Czech Forest Management Institute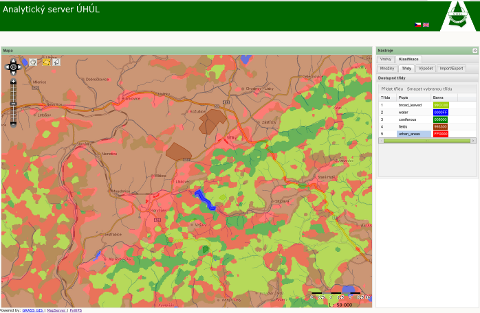 (note: works only on south-eastern part of Czech republic)
URL: http://apps.esdi-humboldt.cz/klasifikace
Provided by: HS-RS
Analytical server of Slovak Environmental Agency
Visibility analysis
OpenLayers integration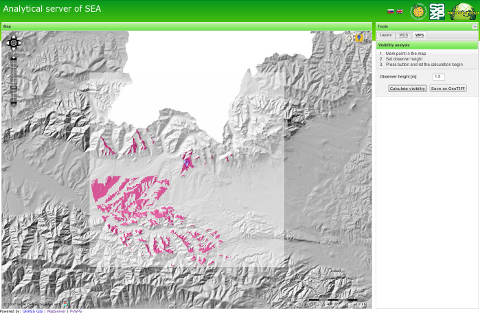 URL: http://geo.sazp.sk
Provided by: HS-RS
INSPIRE Transformation service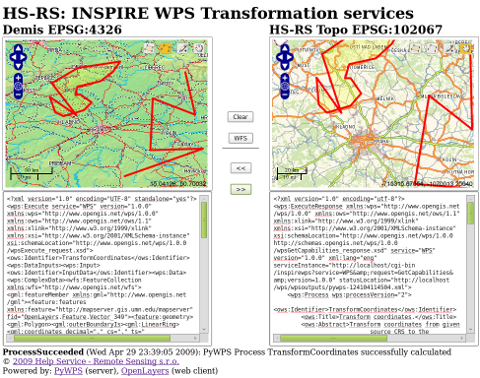 URL: http://dev.bnhelp.cz/inspire/client
Provided by: HS-RS
Google maps API integration
Google Maps http://maps.google.com
OpenLayers http://openlayers.org
GRASS GIS
URL: http://pywps.ominiverdi.org/demo_google.html
Provided by: Ominiverdi
Your Site
Did we forget you? Tell us!